Housing on the right track
The Urban Neighborhood Development Association has partnered with Cape Breton University for an exciting development at Tartan Downs.
View Detailed Plan
Our Mission
To plan, design and implement quality, new, innovative housing opportunities for central Cape Breton Regional Municipality (Sydney) which will serve the demands of community affordable and market housing and the ever-increasing needs of a growing Cape Breton University international student body.
Economic development and diverse community housing are key concerns for UNDA and form the cornerstone of thinking when the Board of Directors assesses a project like Tartan Downs development.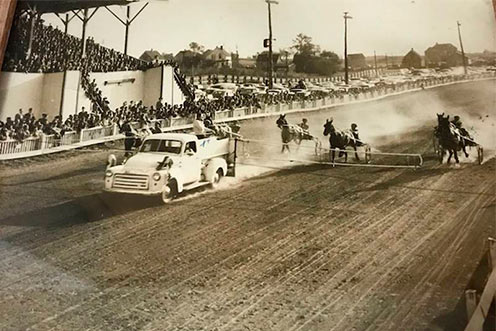 On the track
Tartan Downs
Our Vision
Mixed Development
Primarily residential units with small-business/amenity space
A signature, modern urban neighborhood in central Sydney
Bold and resilient neighborhood
A model for other mixed developments in CBRM
55% Affordable Units 45% Market Units
35,000 SF commercial /community space
Room for future growth for both residential and commercial space
Public green space celebrating the history of the site